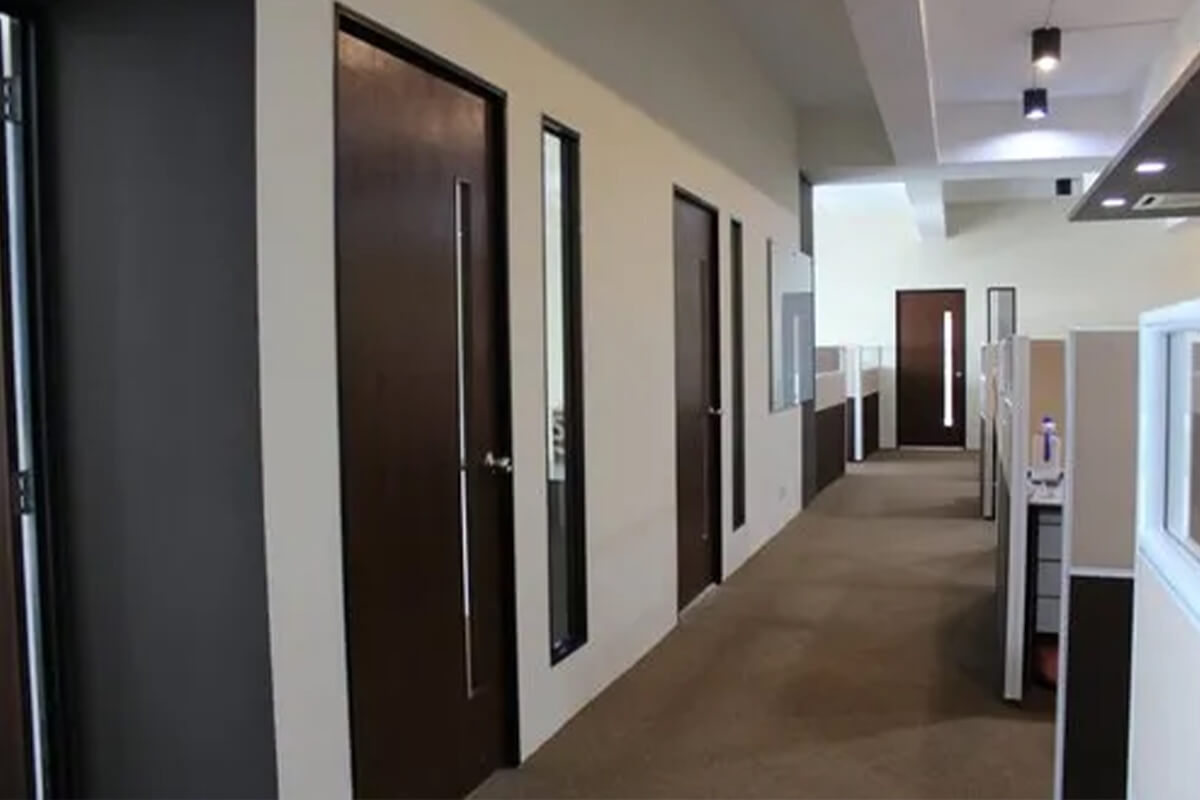 Insulated Doors, Partition & Ceiling
Insulated doors are made by PUF panel which are input between two metal sheets. The insulation doors and partitions can be designed as per needs of customers and requirements. It is a polyurethane which is positioned in between thin metal sheets. This makes the particular doors heat and sound resistant. Due to this sturdiness these products are in wide use in cinema theatres, cold storage units, airports etc.

We at Map filters are a leading manufacturer, exporter and supplier of insulated doors, partitions and ceilings. We have experienced and endorsed exceptional growth due to the best quality products we provide to our customers. We have achieved this success by focusing on the advanced technology needs necessary to update ourselves and our product manufacturing. Our insulated doors and partitions are extensively required in automobile, marine application, aerospace, windmills industries. In our journey to achieve constant success, we are driven by our team of skilled professionals. Due to the extended support from our team and the available resources we are pleased to provide the products as per specifications and instructions from our clients.

There are certain advantages associated with insulated doors and partitions.

Advantages :
These are considered to be low thermal conductors and energy saving. They are heat and sunlight insulators and have the capacity to keep the indoors cool and silent. This consumes low energy thereby minimizing the expenditure. Similarly, if the atmosphere outside is cool, the insulation keeps the inside climate warm.


Due to the construction of the insulated doors , they function as good acoustic protection. This makes it noise proof and so the internal environment remains silent from the outside sound. This becomes more special in infrastructures close to busy locations or sites where there is severe noise pollution.


These are resistant to severe atmospheric conditions may be heavy rainfall or scorching heat or extreme cold weather, these doors keep the indoors away from the environmental hazards. As the making of the product is corrosion free, the complete infrastructure requires relatively low maintenance cost and can be built at any locations as it can face adverse climate conditions.


These insulated partitions and ceilings are comparatively less in weight even though it may be of large dimension. This quality makes the material simple for transportation purpose and movement becomes relatively easy. Also the cost of construction and positioning them in a particular place comes down.


The raw materials required to complete these product are less expensive and more durable. They have a long active life and most suited to systems enduring for a long time. Moreover, they can be made in variety of sizes and colors making them more attractive and pleasant.
We make use of high grade of raw materials to make our products which we procure from established and well known vendors in the market. Our team of quality professionals leave no stone unturned to maintain the high quality of our products. Be it a cold storage facility, food processing industries, locations at high altitudes, control rooms, hospitals or any other infrastructure, we are always ready with one of the best quality insulated doors and ceilings.