Air Filters, Biospectic Cabinets, Glove Box, Dispensing Booth and Pass box Manufacturer, Exporter in India.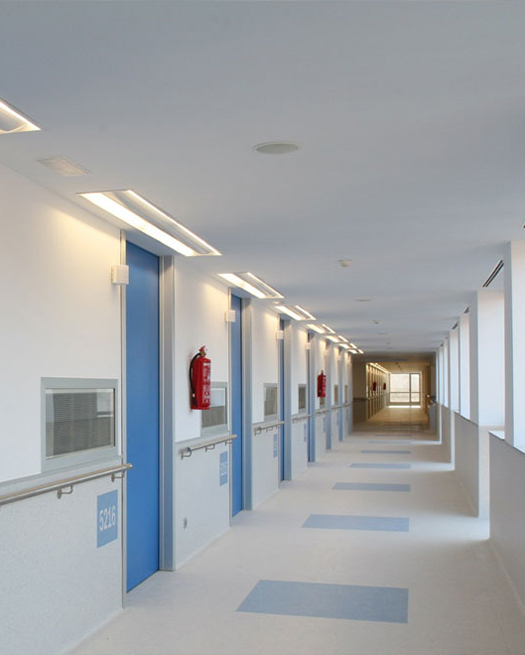 Mapfilters is committed to ensure supply of products to Customers meeting agreed specifications and deliveries at competitive price. "All our facilities are ISO 9001:2008 certified. It is our endeavor to continue to strive towards excellence and provide maximum value to the customer."

MAP FILTERS (INDIA) PVT. LTD. is a global Engineering and Manufacturing Company Specializing in innovative Turnkey Solutions for Pharmaceutical, Biotechnology and Healthcare/Hospitals Segments. With over two decades of experience. We have grown into one of the leading Engineering and Construction Partners for Pharmaceutical and Allied Industries.
Read More